An excellent & comprehensive guide app for students of IT Carlow!
We are very impressed by the way the Students information app has turned out to be. The app was developed keeping in mind as an excellent resource for students as they start with a new academic year in unprecedented times. We must say that Impero has done a fantastic job; our students can totally rely upon the app for a substantial experience.

Declan Doyle
Vice president for Development and Research, Institute of Technology Carlow.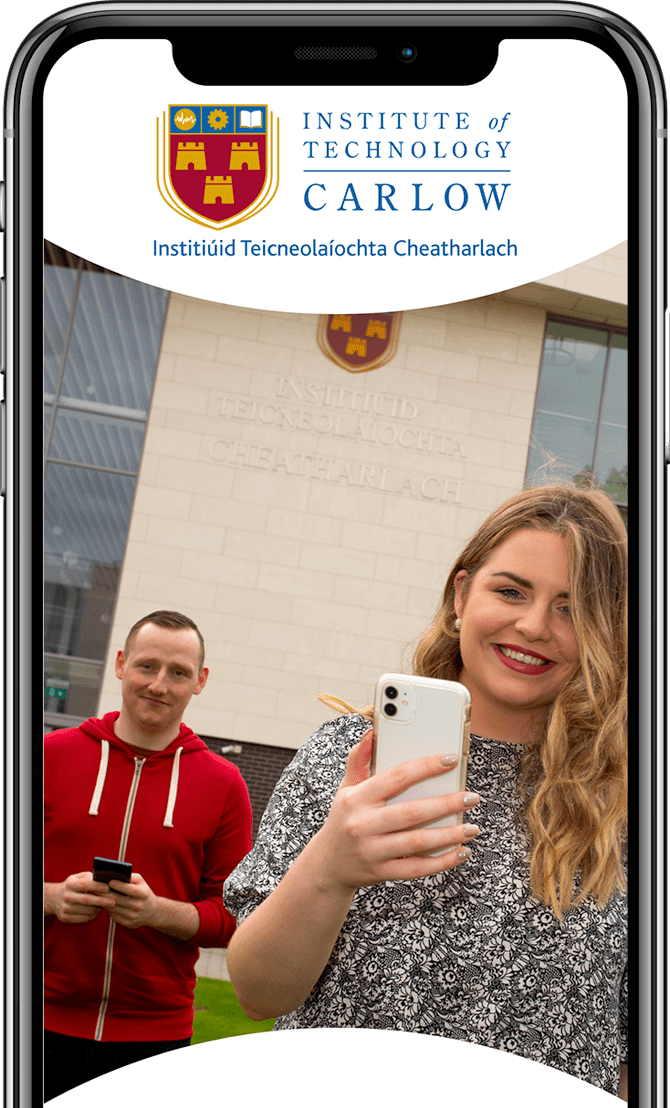 What is IT Carlow Student Info 101 App?
To assist thousands of students returning to the Carlow Wexford Campus, IT Carlow ruled out an app to reduce contact in unprecedented times. With the IT Carlow Info app, the students can easily access information about their college life without any difficulty.
Regarded as a great resource, the app holds all the details of a student of the Carlow campus. In addition, with the app students can also download student forms & timetables.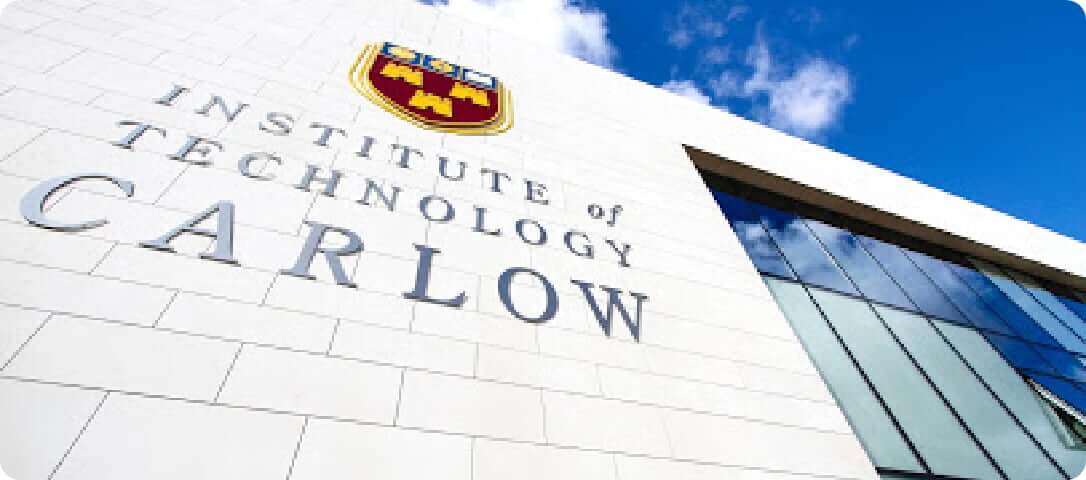 About - IT Carlow
Institute of Technology Carlow is one of the leading technology college in Ireland. It offers full time & part time courses, with campuses in Carlow, Wexford & Wicklow.
Our Involvement
We developed a cloud-based app for all the information about the IT Carlow, Wexford campus. We started with creating a user-friendly UI/UX design, and then the development of an iOS/Android application was carried out.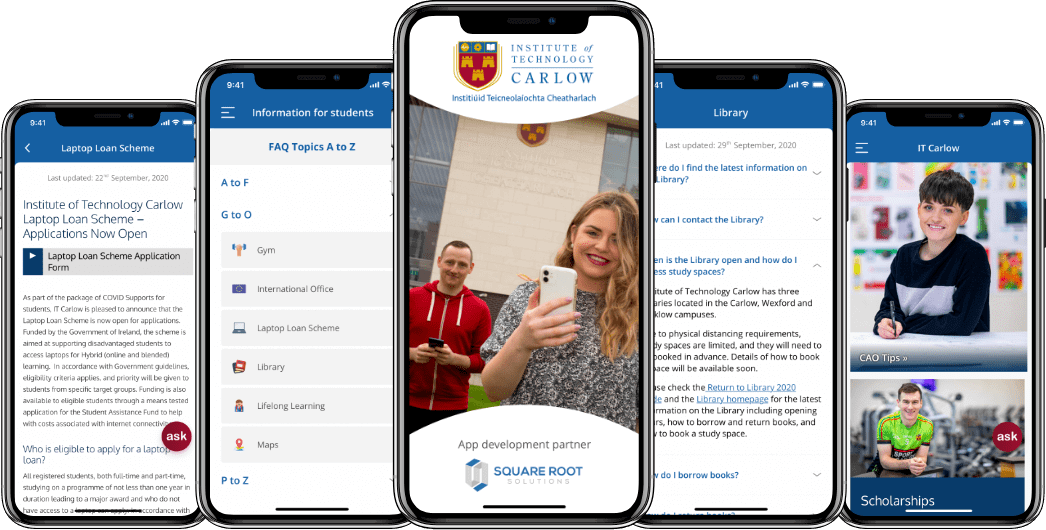 Let's talk!
We know, you have an excellent idea. Let's have an awesome conversation & get your idea live sooner!