Roles and Responsibilities:
Build pixel-perfect, buttery smooth flutter application across both mobile platforms
Leverage native APIs for deep integrations with both platforms.
Translate and build the designs and Wireframes into high-quality responsive UI code.
Diagnose and fix bugs and performance bottlenecks for performance that feels native.
Coordinate with backend developers to decide the API response/request format.
Maintain code and write automated tests to ensure the product is of the highest quality.
Release applications to App stores.
Communicate with clients & execute the project.
Help the team in solving bugs, deciding on the best development method, and undertaking technological decisions.
Elevate Flutter team members in terms of technical and logical skills.
Discover training needs and provide coaching to enable the transition of developers from Native technologies to flutter.
Skills and Experience required:
Must have at least 6+ months experience with Flutter apps and have worked with Native App development.
Understanding of Javascript, HTML, and CSS.
Production deployment experience would be a plus.
Should have experience consuming services exposed via RESTful APIs.
Must be comfortable with A/B testing, test automation, and another software engineering best practices.
Must have a proven ability to work independently, lead projects, and mentor other engineers.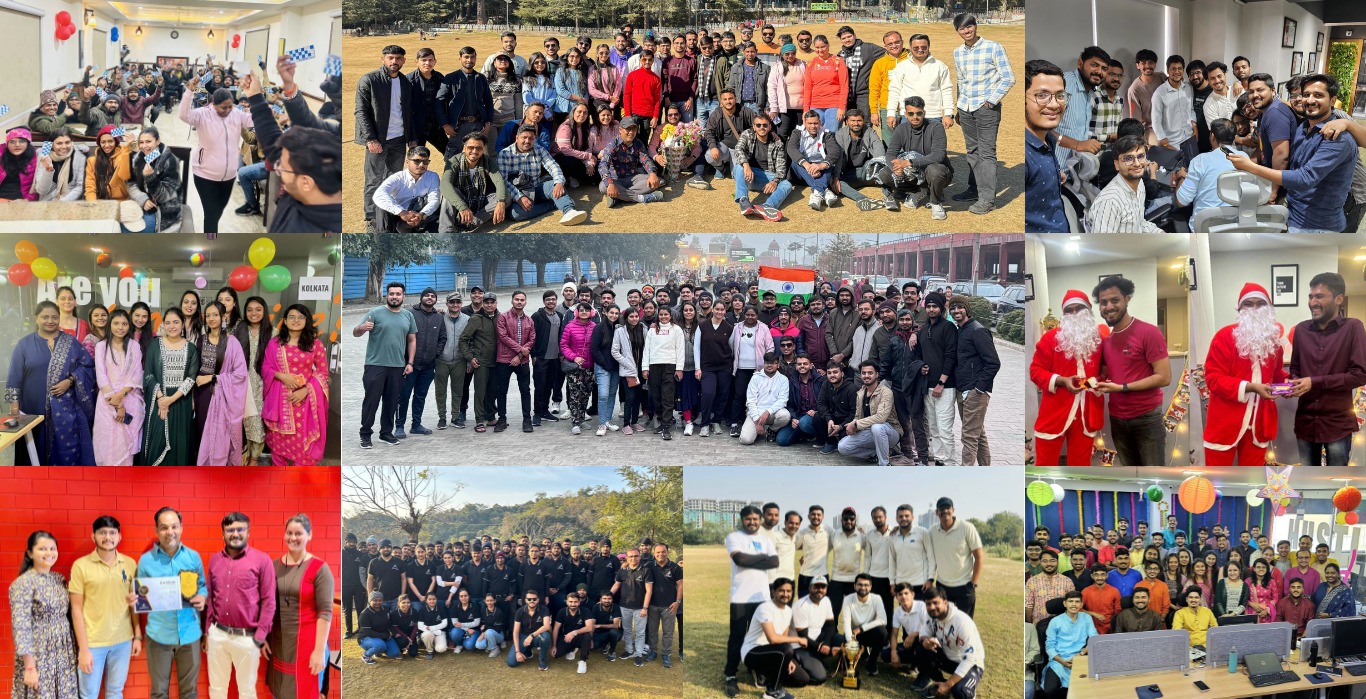 Perks of working at Impero!
For us, our tech squad matters! We do not merely give perks but ways to get
your game stronger with energising benefits!
Holidays on Saturdays
After a week-long of meticulous work, exhaustion wears you out and to revamp yourself, we offer Saturdays & Sundays off because we know that physical, as well as mental health, are of utmost importance.
Outings a couple of times a year.
A place where fun not only lies in office but also going on trips and forgetting everything about the tech world and just entertaining yourself. A boost that you won't say no to!
Programs to enhance your skills
Every month our team welcomes great personalities to train & mentor us to grow more & achieve the very best. After the program, follows a quick entertaining session to further make your mood for the day.
Funding your courses
If you ever feel like you wanna do a course enhancing your skill sets then Impero offers 50% of funds to get you seeing doing something productive.
Medical insurance
In these uncertain times, we don't only allow working from home but even provide with the monthly net charges so that work doesn't suffer. Along with that, our medical insurance policy assures that safety comes first!
A great place
You deliver great results and we have a great office to push you even farther. Working in a great infrastructure with all the amenities provided will give the perfect vibe you need. Because at large is a space that will promote you to do your best.