Roles and Responsibilities:
Build pixel-perfect, buttery smooth application across both mobile platforms
Leverage native APIs for deep integrations with both platforms.
Diagnose and fix bugs and performance bottlenecks for performance that feels native.
Reach out to the open-source community to encourage and help implement mission-critical software fixes—React Native moves fast and often breaks things.
Maintain code and write automated tests to ensure the product is of the highest quality.
Transition existing React web apps to React Native.
Integrate with Native plugins or custom-written plugins for specific platforms.
Write modular, organized, and robust code.
Skills and Experience required:
Must have at least 1 year of Experience in React Native.
Firm grasp of the JavaScript {{and TypeScript or Clojure Script}} language and its nuances, including ES6+ syntax.
Knowledge of {{functional or object-oriented}} programming.
Ability to write well-documented, clean Javascript code.
Rock-solid at working with third-party dependencies and debugging dependency conflicts.
Familiarity with native build tools, like XCode, Gradle {{Android Studio, IntelliJ}}.
Understanding of REST APIs, the document request model, and offline storage.
Experience with automated testing suites, like {{Jest or Mocha}}.
Experience in deploying the app on App Stores.
Experience in using Git for version control and a good understanding of CI / CD Pipeline.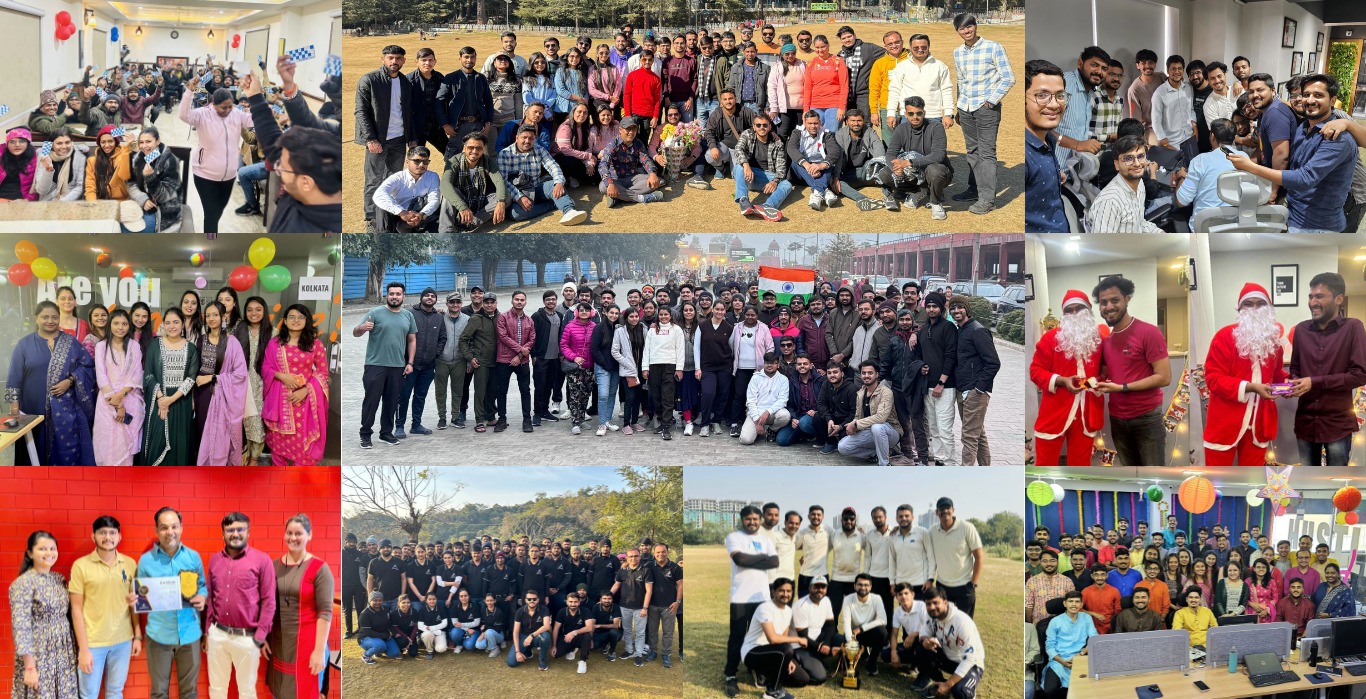 Perks of working at Impero!
For us, our tech squad matters! We do not merely give perks but ways to get
your game stronger with energising benefits!
Holidays on Saturdays
After a week-long of meticulous work, exhaustion wears you out and to revamp yourself, we offer Saturdays & Sundays off because we know that physical, as well as mental health, are of utmost importance.
Outings a couple of times a year.
A place where fun not only lies in office but also going on trips and forgetting everything about the tech world and just entertaining yourself. A boost that you won't say no to!
Programs to enhance your skills
Every month our team welcomes great personalities to train & mentor us to grow more & achieve the very best. After the program, follows a quick entertaining session to further make your mood for the day.
Funding your courses
If you ever feel like you wanna do a course enhancing your skill sets then Impero offers 50% of funds to get you seeing doing something productive.
Medical insurance
In these uncertain times, we don't only allow working from home but even provide with the monthly net charges so that work doesn't suffer. Along with that, our medical insurance policy assures that safety comes first!
A great place
You deliver great results and we have a great office to push you even farther. Working in a great infrastructure with all the amenities provided will give the perfect vibe you need. Because at large is a space that will promote you to do your best.