A fundraising platform to help athletes plan out their fundraising journey in USA!
Impero responds to requests quickly, which is crucial when the app needs to be shown at events. In general, the team delivers satisfactory results within the timeline. Also, they've been really responsive, especially when I let them know there is a high-priority fix.

Paul Osborne
Founder, O2 Holdings Inc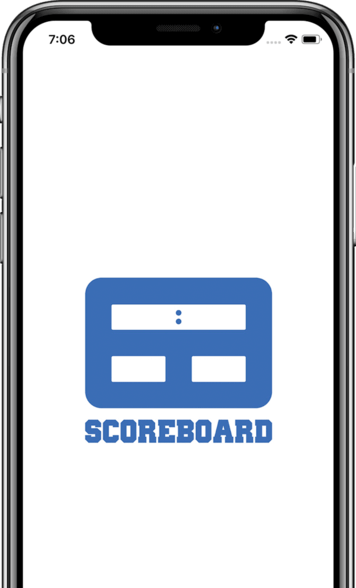 What is Scoreboard FR?
An app that is specially developed to assist fundraisers. With Scoreboard FR, the athletes can effortlessly keep a clear record of the sales, statistics, verify sales and much more. Also, the Scoreboard app is an easy way out to convert manual work into an automated process.
Furthermore, the Scoreboard app also allows athletes to sell their products online to prospective customers living miles away. The app also allows coaches of the athletes who don't have a smartphone to record the sales.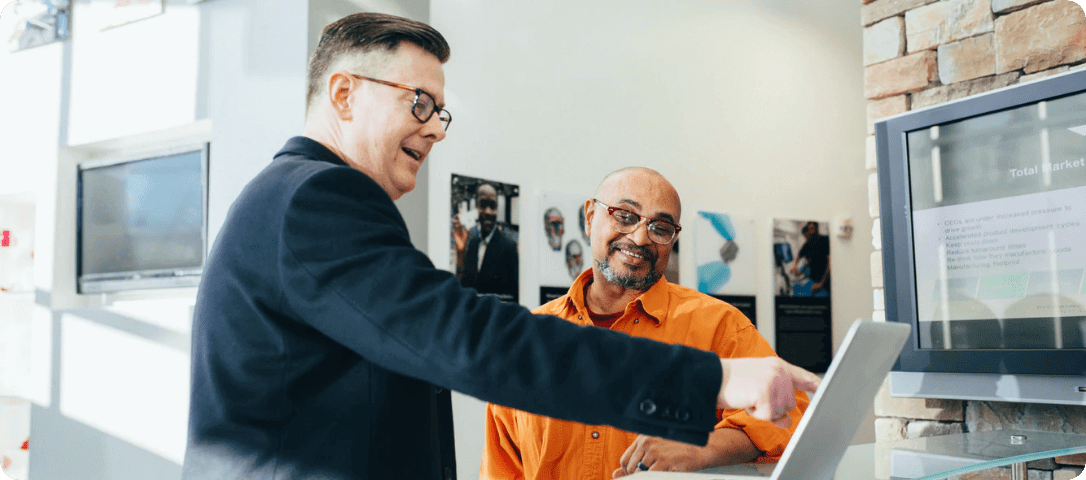 The motivation behind launching Scoreboard FR!
Athletes were facing a lot of difficulties in calculating the sales and keeping track of the Sales. Paul Osborne, the founder of Scoreboard, wanted an app that could make the work free of chaos.
With combined efforts, we developed an app that could hit the right direction and make the whole process of fundraising an uncomplicated experience.
Our Involvement
We developed a systematic process that could support the athletes. Easy registration process followed by leaderboard, we developed Scoreboard to make the whole experience of fundraising an automated, userfriendly one.
Achievements & recognitions
1 step registration process for fundraising campaigns.
Helped more than 15000 fundraising campaigns!
Access to total sales achieved by athletes in a dashboard.
User-friendly login with social media integration.
an easy mechanism to save past data.