Are you someone who has a creative eye, passionate about solving problems through designs, client-focused?. We are looking for a UX designer to design software and platforms that are par with user needs. Being analytical & creative in order to design the overall functionality of the product to ensure a great user experience is what we're desiring in our prospective candidate. Ultimately, we want you to design our products that is more user-friendly and intuitive to attract and retain customers.
Roles and Responsibilities:
Understanding the concept and analyzing the requirements.
Should have an eye for clean and artful design and possess superior UI skills to translate high-level.
Converting the requirements of the project into a beautiful & functional user interface.
Wire-framing the scope of work. This requires you to convert the scope of work into the black & white sketch version.
Designing pixel-perfect UI for web & mobile apps.
Ensuring that your designs are self-explanatory. If it does need an explanation, it may be considered a bad design.
Skills and Experience required:
Experience: 0-5 years
Experience with designing mobile and web interfaces.
Hands-on experience in - Adobe Photoshop, Adobe Illustrator & Adobe XD.
Ability to create designs with a strong first impression.
End user-focused. If the functionality can be achieved in 2 clicks, but your design requires 3 clicks, it's a bad user experience. "less is more."
Rapid prototyping. It's vital to save your time for more productive work rather than explaining the application's flow.
Delivering design assets quickly and accurately through software like Zeplin & Figma.
Strong communication skills as you will be coordinating with the clients directly.
Knowledge of HTML and CSS isn't required but good to have.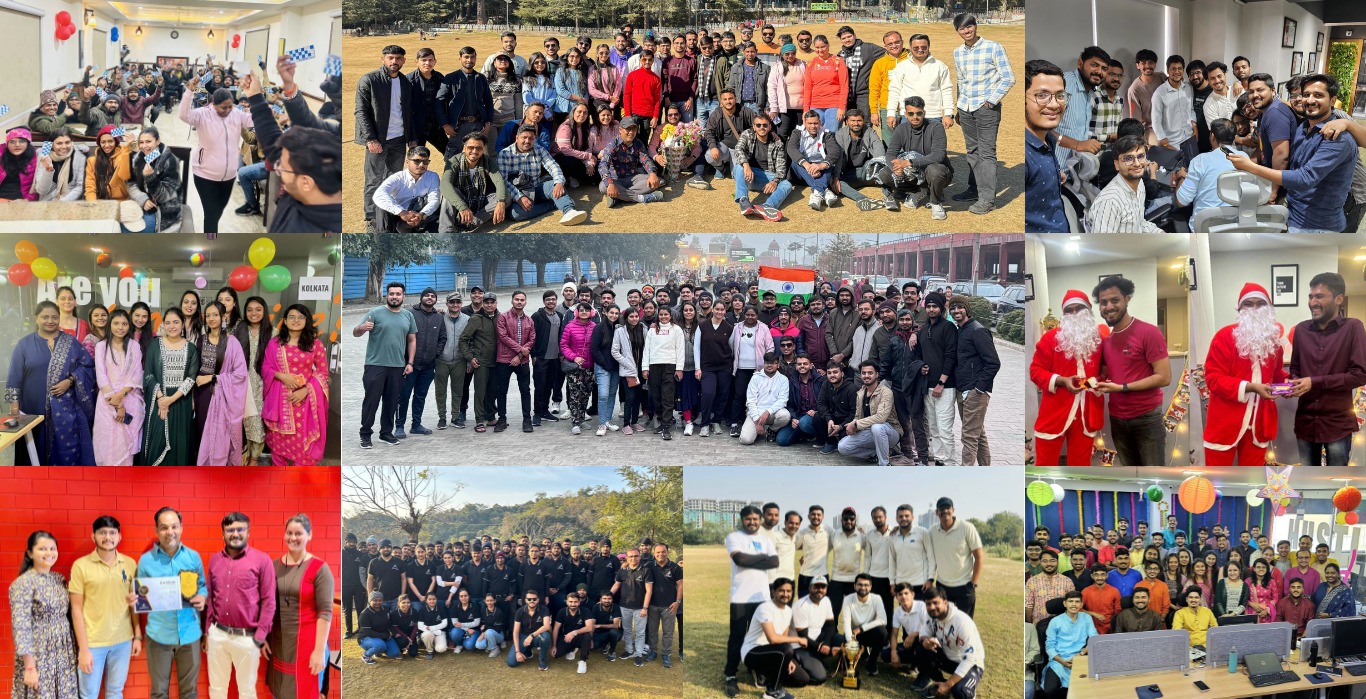 Perks of working at Impero!
For us, our tech squad matters! We do not merely give perks but ways to get
your game stronger with energising benefits!
Holidays on Saturdays
After a week-long of meticulous work, exhaustion wears you out and to revamp yourself, we offer Saturdays & Sundays off because we know that physical, as well as mental health, are of utmost importance.
Outings a couple of times a year.
A place where fun not only lies in office but also going on trips and forgetting everything about the tech world and just entertaining yourself. A boost that you won't say no to!
Programs to enhance your skills
Every month our team welcomes great personalities to train & mentor us to grow more & achieve the very best. After the program, follows a quick entertaining session to further make your mood for the day.
Funding your courses
If you ever feel like you wanna do a course enhancing your skill sets then Impero offers 50% of funds to get you seeing doing something productive.
Medical insurance
In these uncertain times, we don't only allow working from home but even provide with the monthly net charges so that work doesn't suffer. Along with that, our medical insurance policy assures that safety comes first!
A great place
You deliver great results and we have a great office to push you even farther. Working in a great infrastructure with all the amenities provided will give the perfect vibe you need. Because at large is a space that will promote you to do your best.