Our mission is to achieve your vision!
Impero IT Services is a web application development company that helps your businesses to have a web solution that is scalable, secure & tailored entirely for the unique challenges your business faces.
Over 90+ leading businesses have empowered their successes with our web services and
how about you also be a part of our success group?
A website that is high in performance, enterprise ready is all you will need to get started!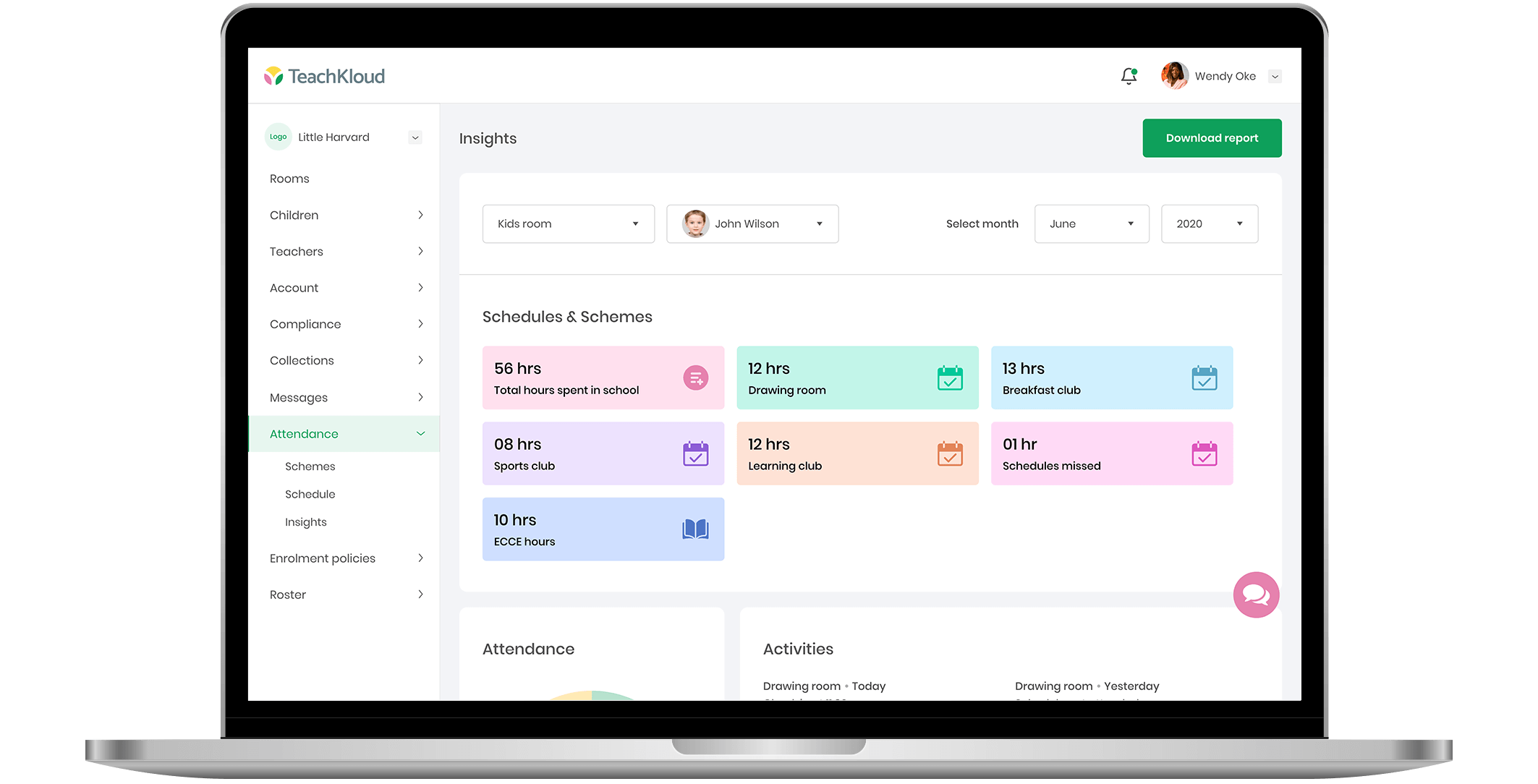 Screen grabs from our live web app!
Platforms
We have a team of experienced highly skilled web-end developers that provide your
business end-to-end web solutions integrated with advanced technologies such
as .NET, PHP, and React JS (JavaScript) and NodeJS.
.NET
.NET is a framework originally created by Microsoft for website development. With our skilled techie squad, we excel in developing .NET applications totally secured & scalable for desktop and mobile!
Moreover, we follow the most prominent approach - Agile and Waterfall methodology. And what is the result of following the best approach? Lightning-fast, receptive websites.
An array of web services that we provide:
Frontend and backend development
Custom web developing & designing
All-inclusive enterprise-ready solution
Wireframing & prototyping as per client's specification
Delivering tailored chatbots, AR and VR web apps
PHP
PHP: a general-purpose modern scripting language is specially created for web development. We at Impero are experts in defining, enhancing, and making your website with the popular development language.
Laravel, a PHP framework, is exclusively used in PHP based web applications to make the website look elegantly expressive. A definite choice if you want an architectural pattern that is robust & easy to understand. Don't you think you should also be the one to make your company's website laravel based?
Whether you want to build custom web apps or update an existing application of your company, it can be a great choice to go for PHP to upscale your website application.
NodeJS
Not a framework or a library, NodeJS makes your website perform spontaneously in a real-time environment.
With a perfect amalgamation of speed and high standardness, we strongly recommend NodeJS to empower your business with a fast and scalable web application.
Along with it, Node JS has many benefits & one of them is faster time to market. Our NodeJS experts thrive to provide your users- a website compatible both in browser & server.
React JS
The latest technology for your web application development, React JS is part of the JavaScript library.
The one feature that will set you higher if you choose React JS is - you will get great and robust performance for your web apps, which is directly related to the experience your users will get.
And if you choose to develop with us, expertise accompanied by the latest technology will be another great combo.
Industries we develop web applications for.
If you want a web application that is well sorted, easy to manage and carry out all your
manual tasks in just a click then we are here to make things easier for you.

Education

Construction

Banking

Work field management

Travel

Cleanliness

Real Estate

Restaurant

Social Networking

Sports

Wellness

Transport
Frequently asked Questions
Can you tell us a fixed price quote?
Yeah, we can. After finalising the project with our client, we provide our client with detailed specifications of all the activities and the price charts.
Will my idea be secured, once we discuss the idea?
According to our policy, we make sure we sign an NDA and keep your intellectual property safe & secure.
Can I contact your company for updates after the initial release?
Satisfying our client is our motto, we provide our client with a free of cost 3 months maintenance period after the launch. Along with it, our client can contact us for any further updates too.
Does your company provide regular updates on my projects?
Yes we do provide updates of the project to our clients on a weekly basis. We follow a more reliable and consistent way to provide service.
Can you tell how native application and web application differs?
To be precise, web apps operate with the help of a web browser and need wi-fi or cellular data to process. While native apps need to be installed directly on the phone. In some native apps, you do get the option of processing the app without the help of a network but that depends on the app.
Tell us about your project!
We know, you have an excellent idea. Let's have an awesome conversation & get your idea live sooner!
"I would highly recommend Impero to anyone looking for an innovative, solutions-based team of people to develop your product to the highest standard. Excellent project management & timeline delivery, value for money & effective communication throughout the project from a friendly team."

Avril McMonagle
Lead Consultant, Meantóir