10 years of lasting
solutions!
Impero is a software development company creating full-fledged smart mobility solutions for your business to make it a recognised brand. Our services include discovering your ideas to designing it and developing it to launching it in the market and ultimately making it a solution that your users will love to use and which will of course top the charts. That is why we term Impero as a tech kingdom.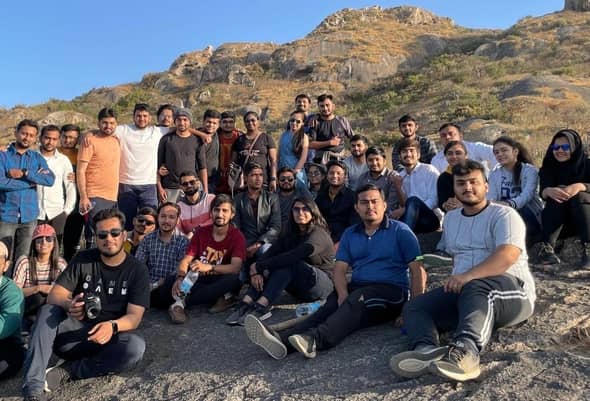 YOU, WE & IT
Impero is an Italian word which means KINGDOM, denoted by our logo. This empire consists of 3 Identities YOU,WE&IT™ with our clients on prime position served by us to accomplish their IT requirements. We would be really happy to welcome you in our empire as most valued identity.
And what keeps us up to the mark?
Our tech squad!
Our tech kingdom comprises enthusiasts who are passionate about craft solutions that are innovative and deliver remarkable results.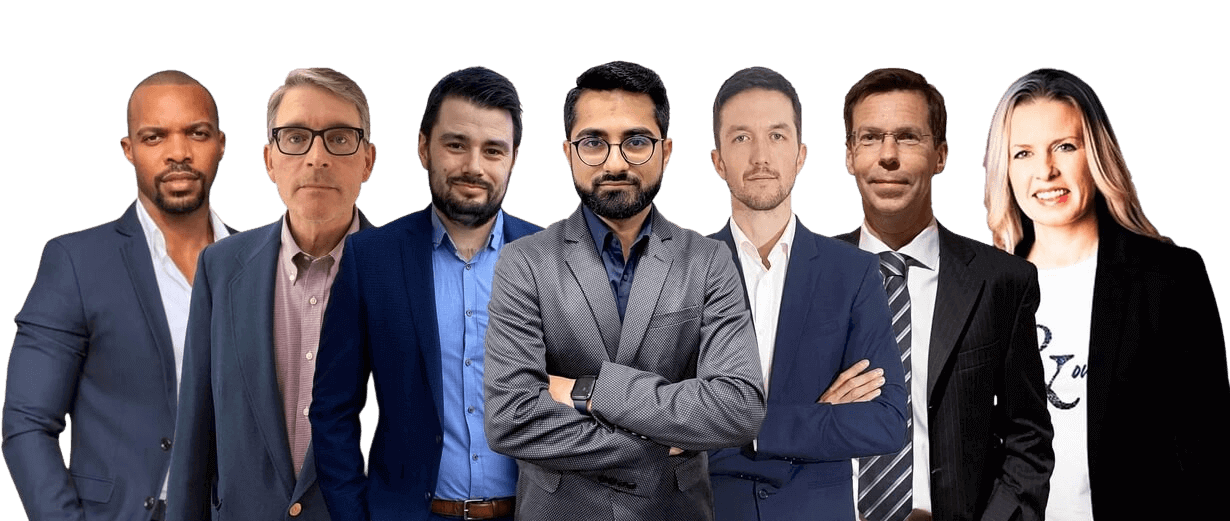 Do you think you can make a difference? Join us now!
Join impero
Know how we work to impress your customers and build a stronger bond with you as our client.
We know that neither every business nor its challenges are the same & how we overcome them defines everything. For us, client satisfaction is of foremost importance & to make your business scale higher; we follow exceptional methodologies - Agile & Waterfall!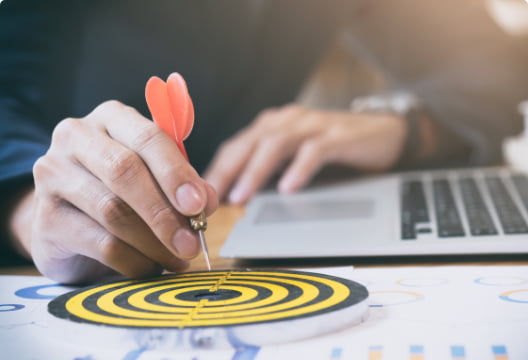 1. Determining your goals!
When your vision is shared with us, we get a reason to accomplish your goal. Together we sift through your idea, and with our expertise, we create an interpretation that is short, easy to understand and precise to reach your goal. Further, we share a business proposal that includes - cost estimates, deliverables, milestones & the scope of work for your product.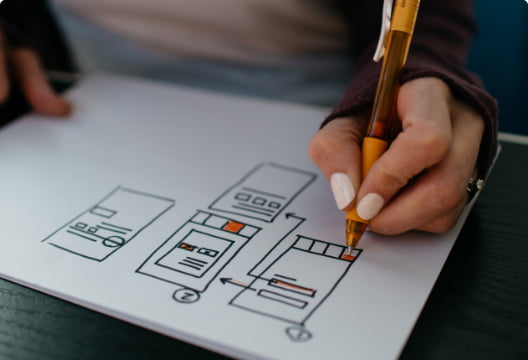 2. UI/UX Designing
The second & the most important step. UI/UX designing is like planning the entire house & then firmly constructing it. It involves designing your app or website, adding interfaces & graphics & enhancing the overall usability of your app. UI/UX makes the app exciting & thus, we make sure this stage includes your thorough feedback at every step.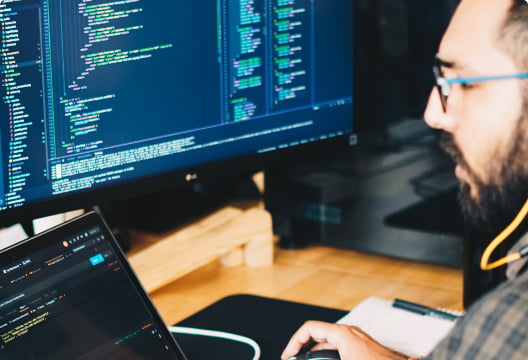 3. Development
A step that revolves around lots of coding, which is why we consider it an essential step in the process of app/website development. Our programmers work using the latest technologies & programming languages and bring out an app/website that aligns with your set of goals.
We follow both the Agile & the Waterfall development pattern (as per the project's demand), ensuring consistency throughout the development process. The waterfall approach is like a relay race, whereas in the Agile approach, we simultaneously take up every development phase.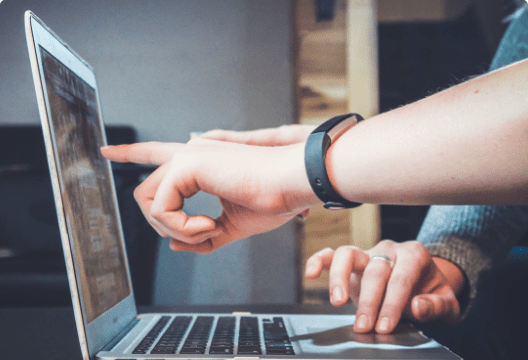 4. Quality assurance
The tug of war between the bugs and the app development is a tough competition. But, our App testers know how to win this competition and bring out the best version of your app. At Impero, we proceed to launch a complete final product after initial market feedback, which is absolutely ready to rock the App Stores.
The methodology we follow assures that your product quality is never compromised, and at the same time, quality control services are always maintained. Additionally, our after launch maintenance services also include regular complimentary testing.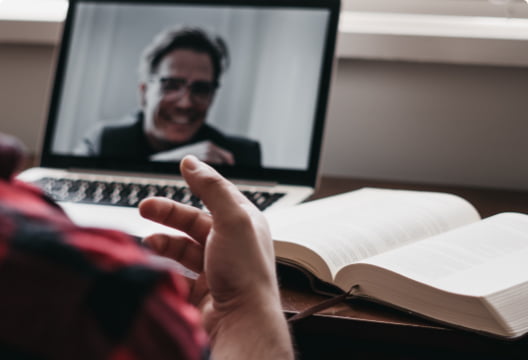 5. Deployment
The final & integral part of the development process; Deployment indicates releasing or launching your app/website in the App market. After all those tweaks & tests, this phase involves getting your app reviewed by respective App Stores & getting it live. And eventually, what's next? Your business is garnering appreciation for the high-class digital services it offers!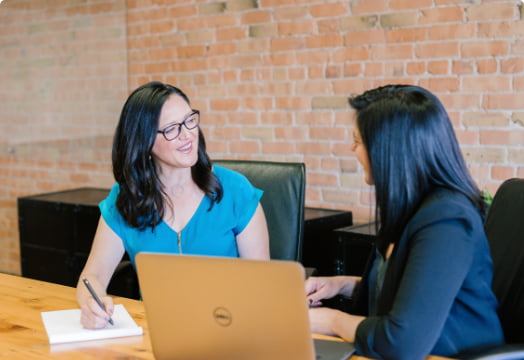 We know, you have an excellent idea. Let's have an awesome conversation & get your idea live sooner!
Let's talk!
Clients speak! 😍
Check out the clients who believed in us and now they're slaying the charts!