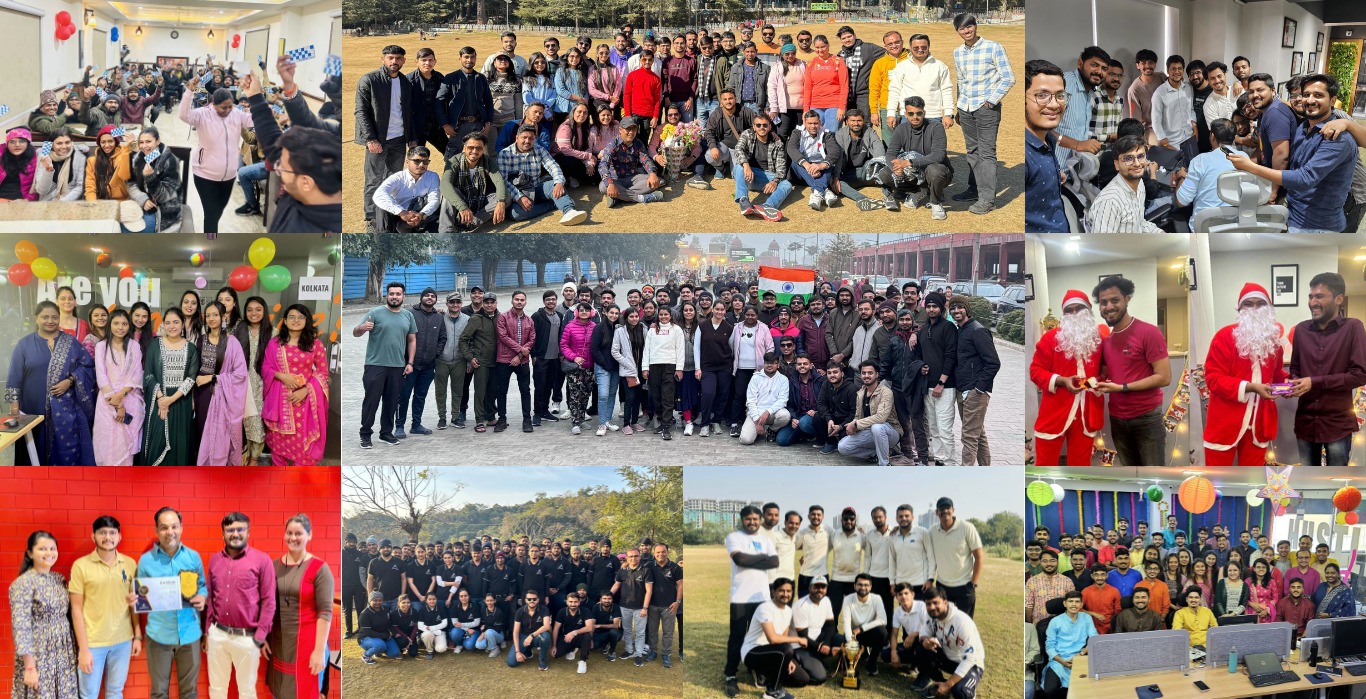 Join us today!
A comfy relaxed working environment, Impero IT Services is a place where you will love to be! Coffee and Creativity runs our office and being highly productive and innovative is what we desire in our tech squad! If you are the one, we'd love to see you as a part of our kingdom!
Imperian speaks! 😍
Today, Impero is one of the most prominent app development company rendering services across many time zones. And our tech squad is behind all the endeavours we accomplished in our 10+ years of providing ever-evolving solutions.
Our applications have touched the lives of more than 50k users. Working with us means a guarantee that actual users will use your tech solutions. Our ultimate aim is to augment digital solutions into solutions used by individuals in their daily-today lives! Check what Imperians really feel!
Perks of working at Impero!
For us, our tech squad matters! We do not merely give perks but ways to get
your game stronger with energising benefits!
Holidays on Saturdays
After a week-long of meticulous work, exhaustion wears you out and to revamp yourself, we offer Saturdays & Sundays off because we know that physical, as well as mental health, are of utmost importance.
Outings a couple of times a year.
A place where fun not only lies in office but also going on trips and forgetting everything about the tech world and just entertaining yourself. A boost that you won't say no to!
Programs to enhance your skills
Every month our team welcomes great personalities to train & mentor us to grow more & achieve the very best. After the program, follows a quick entertaining session to further make your mood for the day.
Funding your courses
If you ever feel like you wanna do a course enhancing your skill sets then Impero offers 50% of funds to get you seeing doing something productive.
Medical insurance
In these uncertain times, we don't only allow working from home but even provide with the monthly net charges so that work doesn't suffer. Along with that, our medical insurance policy assures that safety comes first!
A great place
You deliver great results and we have a great office to push you even farther. Working in a great infrastructure with all the amenities provided will give the perfect vibe you need. Because at large is a space that will promote you to do your best.
Clients speak! 😍
Check out the clients who believed in us and now they're slaying the charts!