An app for educators to focus on what they love! Saved 60% time in admin & compliance!
Prior to engaging Impero, TeachKloud was operating a hosted platform for over 300+ schools which required modernisation. Impero were very quick to work with us to get a deep understanding of our business and challenges. We are now live with our new system which is awesome. They are not just an outsource development company, but an extension of our company!

Christopher Adjei-Ampofo
CTO, TeachKloud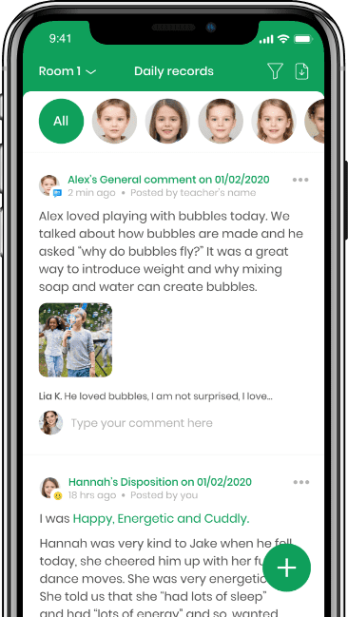 What is TeachKloud?
TeachKloud comprises two apps - one for teachers & one for parents. Founded by Wendy Oke, a PhD graduate from Cork Institute of Technology, the app provides management & compliance software for early childhood education.
With TeachKloud, early childhood service providers can easily streamline all of the paperwork like attendance tracking, staff scheduling, teaching plans, procedures & policies into one app. The management app is developed with features that ensure an effective communication flow is always present between teachers & parents so that there's no obstacle to a child's education.
The motivation behind launching TeachKloud!
After doing PhD on compliance and quality in early childhood education, Wendy Oke realised that early childhood teachers were more swamped in paperwork related to compliance than childcare, & learning.
Seeing the state, she was inspired to rethink the workplace for educators in the education field. She somehow knew that technology could make teacher's work easier. With Impero, she embarked on a journey to make a difference in the early childhood sector with the number one nursery management software!
Our Involvement
Keeping in mind the vast network of preschools in Europe, we developed a total customised solution. Starting from the feasibility study, concept validation to UI / UX Designing, Parents & Teachers Android / iOS Application Development and app launch.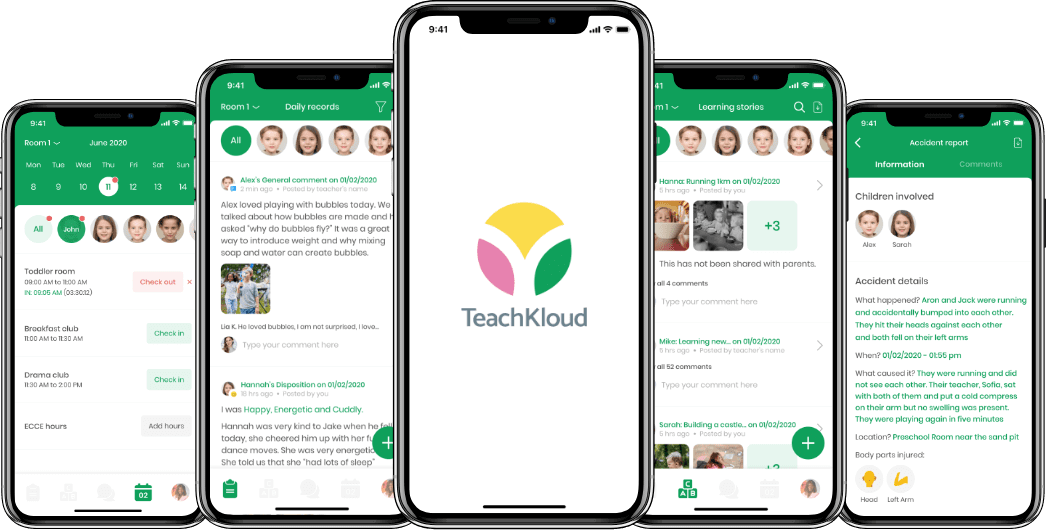 Achievements & recognitions
National finalists for Ireland's Best Young Entrepreneur competition.
Featured in Start-up of the week series by Silicon Valley.
Raised €750K for early childhood services.
Made it to the list of Forbes 30 under 30 Rising Business Stars.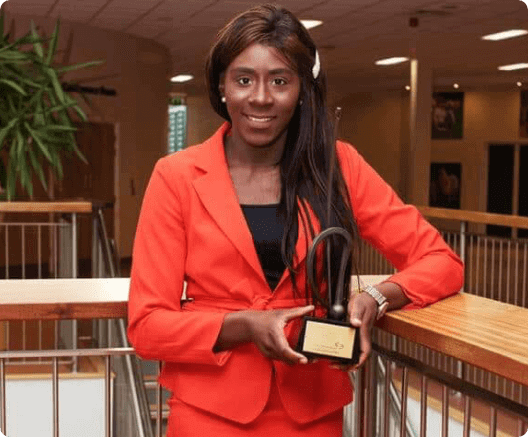 Let's talk!
We know, you have an excellent idea. Let's have an awesome conversation & get your idea live sooner!