Hire AR VR developers
We at Impero, develop app & web solutions that augment unexciting tasks to an unbelievable exciting journey. With our twists of technology, we deliver solutions that incite excellent user satisfaction!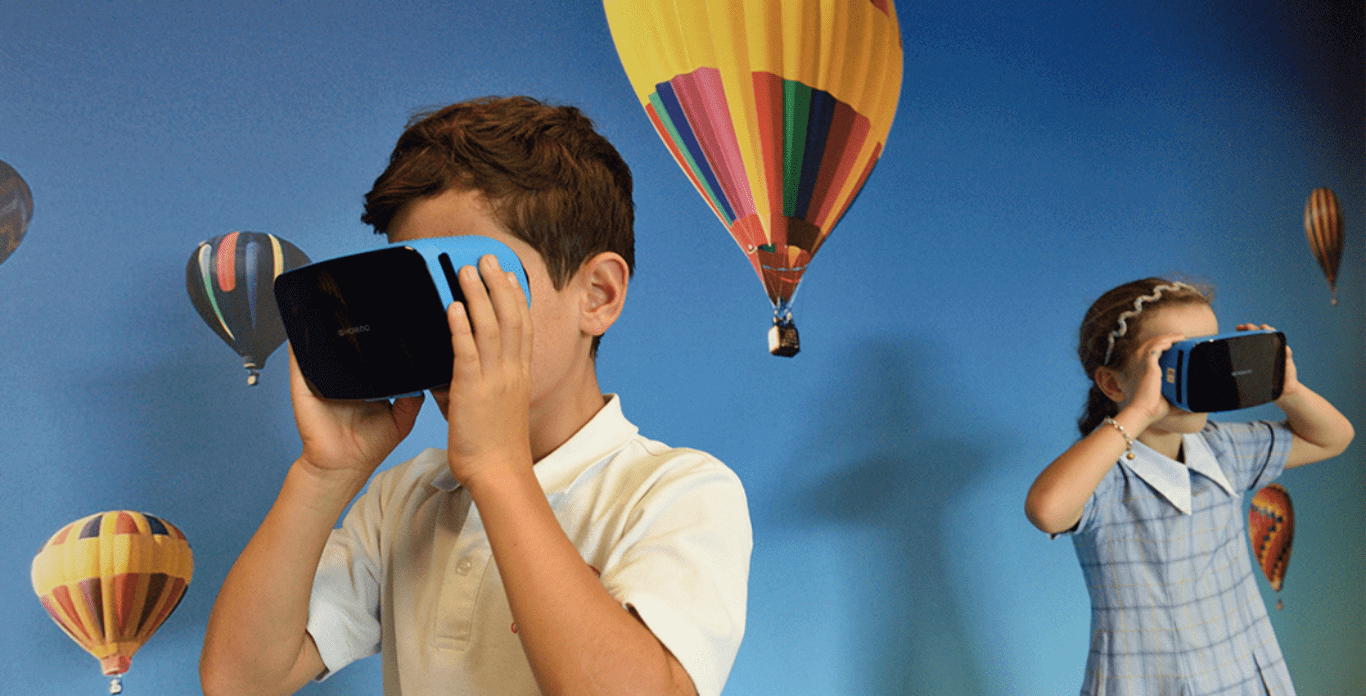 AR Apps
For every app owner, customer satisfaction is an enthralling process. AR apps have a very interactive experience; it especially appeals to high-end users because it creates computer- enhanced images which makes it look like they're residing in the real world. And by integrating AR that is augmented reality technology in your app, your app is undoubtedly gonna be a customer favourite.
With our team of experts, we excel in crafting AR-enhanced solutions that make every tedious task a user favourite. Not only that, we provide customised AR apps that suit your business needs, and your target audience can also adapt to it faster and get an immersive app experience.
VR Apps
With everything going virtual, a virtual reality app for your business is much needed. VR apps take a user to new heightened experience and are a great way to bring your business in front of many users. We craft VR apps that are impressive, highly visualised and mainly give a real-life feeling.
Integrated with 3-dimensional objects, VR based apps are delightful experiences to make your users dive in. Your business can get the much-wanted attention to make it a successful brand by offering a rich, tailored experience to your users with VR technology. And we assure you of the finest solutions built with the best VR tool kit along with our talented individuals.
Industries we add value to with our mastery!
Topping the AR/VR Development Companies list, we are well-acknowledged with industries that AR/VR can serve considerably in removing language barriers & bring in greater ROIs.

Gaming

Health care
Travel & Tourism

Sports

Entertainment

Education

Interior Designing

Architecture
Services we offer under AR/VR app development.
We offer only a few AR/VR services, but we will certainly do it well. At Impero, we aim to unify experiences with the most innovative technology & bring out a mind-blowing interactive app adventure.
AR/VR consultation
If you are unsure about how well AR/VR will integrate with your business, you can consult us, & we can study your business needs in details & bring out a classic AR app.
Visualisation solutions
With visualisation solutions, you can drive better rates & ROIs for your business. Some of our creative offerings include - visual storytelling, presentations, training, & data visualisations.
Sensor-based AR/VR apps
We are an AR/VR company that can develop AR/VR enhanced apps that can operate through sensor, face & gesture recognition both on desktop & mobile.
Location-based AR/VR apps
Our AR/VR developers team knows how to drive user engagement in a particular location by creating map-based interactive & practical apps.
Custom AR/VR solutions
Our customised offerings comprise a product that is just meant for your industry to enhance your user experience! With unique technology integration, we develop a solution that is highly appealing & intuitive.
IoT + AR/VR apps
We also develop AR/VR solutions that amalgamate adroitly with the Internet of Things (IoT). AR/VR has the power to connect across multiple devices and offer a seamless user experience.
Tell us about your project!
We know, you have an excellent idea. Let's have an awesome conversation & get your idea live sooner!
"We were looking to re-brand Green hills College & give it a more modern feel. We looked at a number of different companies and we felt that Impero were the company we wanted to work with. They provided the most flexible package & they were extremely professional. Thank you for all the hard work!"

Tadhg Farrelly
Green Hills College, Ireland!